Meet our Hosts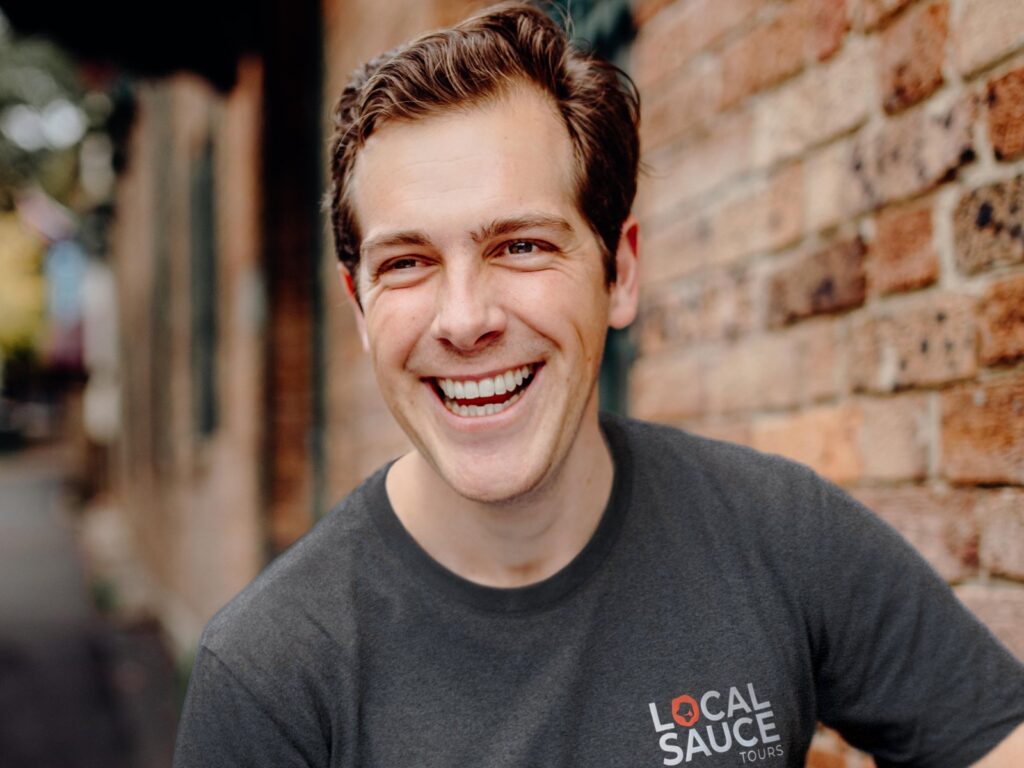 Justin
Justin is originally from Brisbane but has lived in Sydney for over 9 years now. He moved here to start a career in corporate law, but luckily escaped that path and started Local Sauce Tours.
Justin is the main host for the Hidden Sydney walking tour, the Secret Bar Crawl and the Chinatown and Newtown food tours. He's also almost certainly the guy responding to your emails or live chat messages, so be nice.
An avid traveller, Justin has backpacked around South America, Europe and Asia, visiting around 40 countries. He speaks fluent Mandarin and enough French to confuse a French person.
Kieran
We discovered Kieran busking in Chinatown one day, singing Mando Pop ballads to a crowd of adoring tourists. It turns out the guy sings pretty well in Chinese!
A man of many talents and jobs, Kieran is one of our regular Secret Bar Crawl hosts, leading the groups on Saturday nights as we show you the best small bars in Surry Hills and Darlinghurst.
Kieran's other ways to earn a crumb include busking, looking after kids in after-school care and dressing up as Santa at Christmas time. He's working on making his TikTok account go viral and is going to be big in Asia any day now – meet him before he's famous!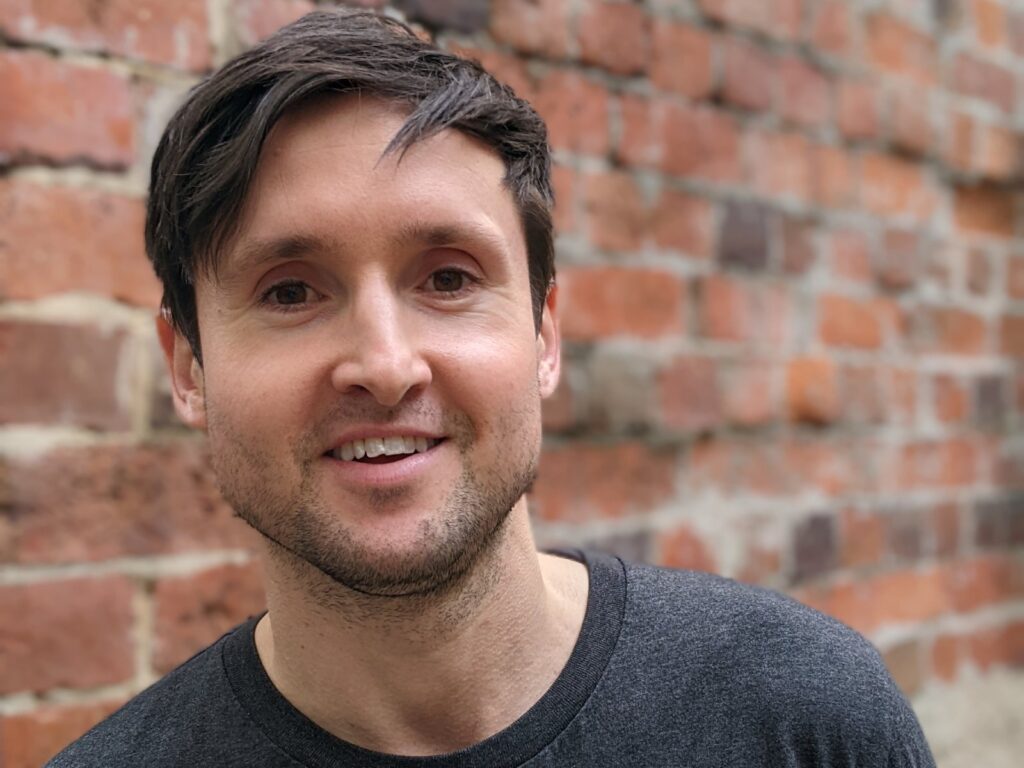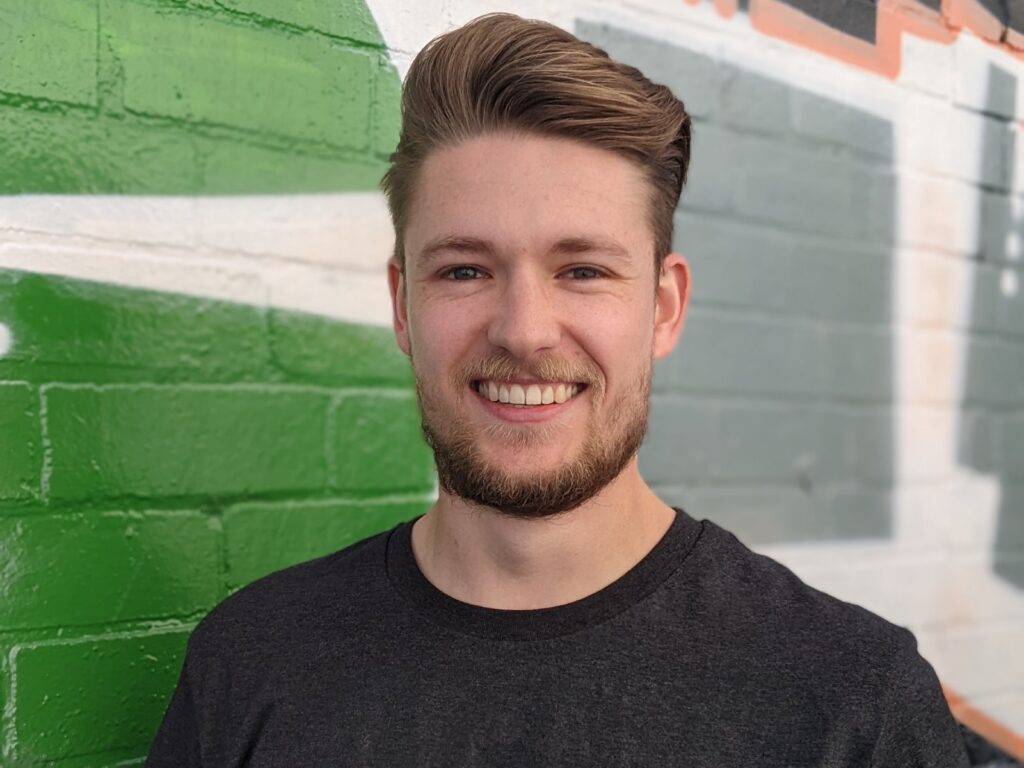 Andrew
A man with two first names, Andrew was set to head off to Europe in early 2020 to start guiding backpackers on tours with Topdeck. But then the pandemic happened… and Topdeck's loss is Local Sauce's gain!
Born and bred in Queensland's "Garden City" of Toowoomba, Andrew has lived in Sydney for 6 years. He stumbled onto our Hidden Sydney tour as a guest (with his girlfriend, we should add) and couldn't get enough, so now he's out there every Saturday, showing locals and visitors alike around Pyrmont, Ultimo and Glebe.
If you like coffee, Andrew has all the best recommendations.
Eddie
Hailing from the mid-north coast of New South Wales, Eddie moved to the "big smoke" of Sydney after uni and hasn't looked back.
An environmental scientist during the week, on the weekends Eddie lets loose, pulls out a fun Hawaiian shirt and leads our Secret Bar Crawls. He also leads some of the Newtown Chewtown tours.
In his spare time, Eddie likes to pretend he is the Crocodile Hunter (ask him to show you his snake photos) or go on a bit of a walk-about, camping, bushwalking and fishing his way through nearby National Parks. He's also known for his strong resemblance to Eric Bana and is happy to pose for photos. Eddie can also speak Mandarin and studied in Nanjing.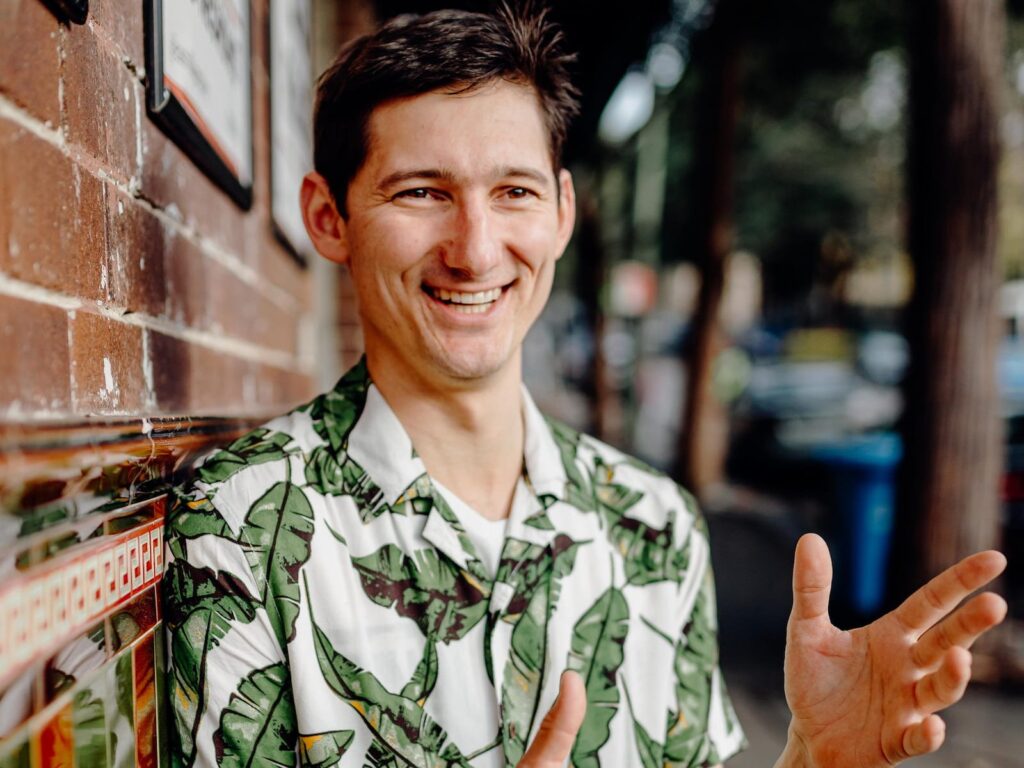 We've received over 1,400 five-star reviews
Airbnb 5.0

Facebook 5.0