About Us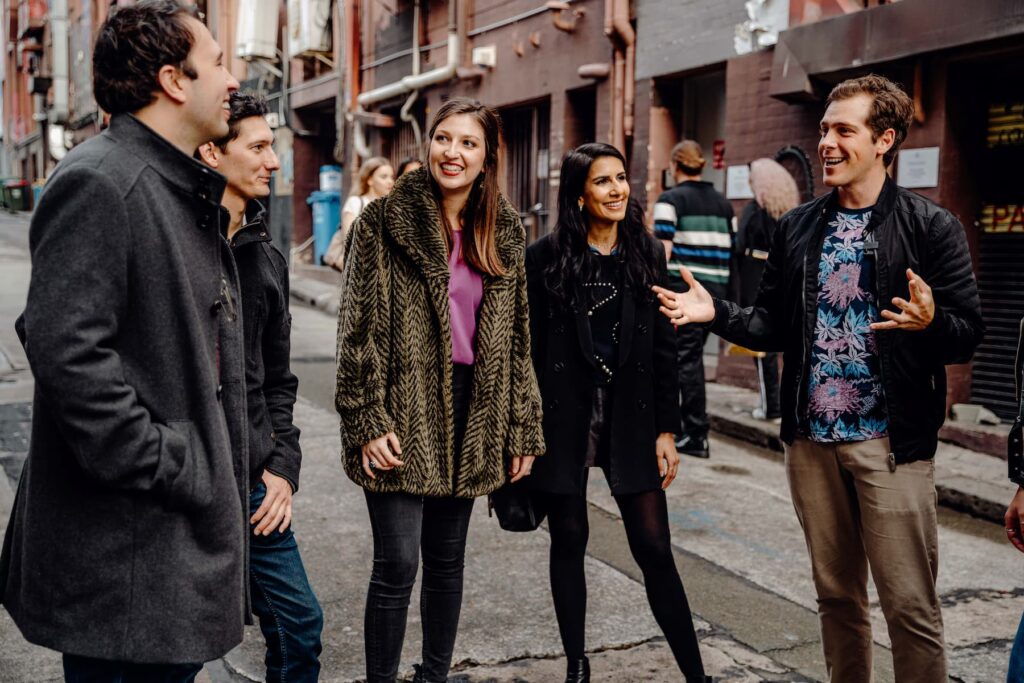 The Local Sauce Tours Story
My name is Justin, I'm the guy with the "tour guide hands" in the photo. I started Local Sauce Tours back in 2018 after escaping a corporate law career. I realised that I was working around a lot of unhappy people and I thought, "I want to work in a happier industry – let's try tourism!"
From starting with one walking tour on a Saturday morning that I offered on Airbnb Experiences, we've grown to offer 7 unique tours and experiences, with two great hosts helping me out, Kieran and Eddie.
COVID had a huge impact on us, but we didn't give up. Our tours are mostly weekends only, until international travellers return to Australia. But if we can get out there, support local businesses and have a fun time, then you can bet we will, and we'll bring you along for the ride!
What our tours are like
All of our tours focus on showing our guests around Sydney like a local, weaving in entertaining stories about the area while visiting excellent, independently-owned bars, restaurants and cafes.
We limit our group sizes on all of our tours to 12 people, as we've found this is the magic number for guests to meet each other, bond and have a fun time. If you're visiting Sydney or travelling solo, you'll probably meet people on the tour to hang out with while you're here!
You'll quickly discover that a tour with us is a little bit different to a regular one, as we focus on making it feel like you're just in a group of new friends hanging out and enjoying themselves, with your host keeping everything flowing and telling you stories.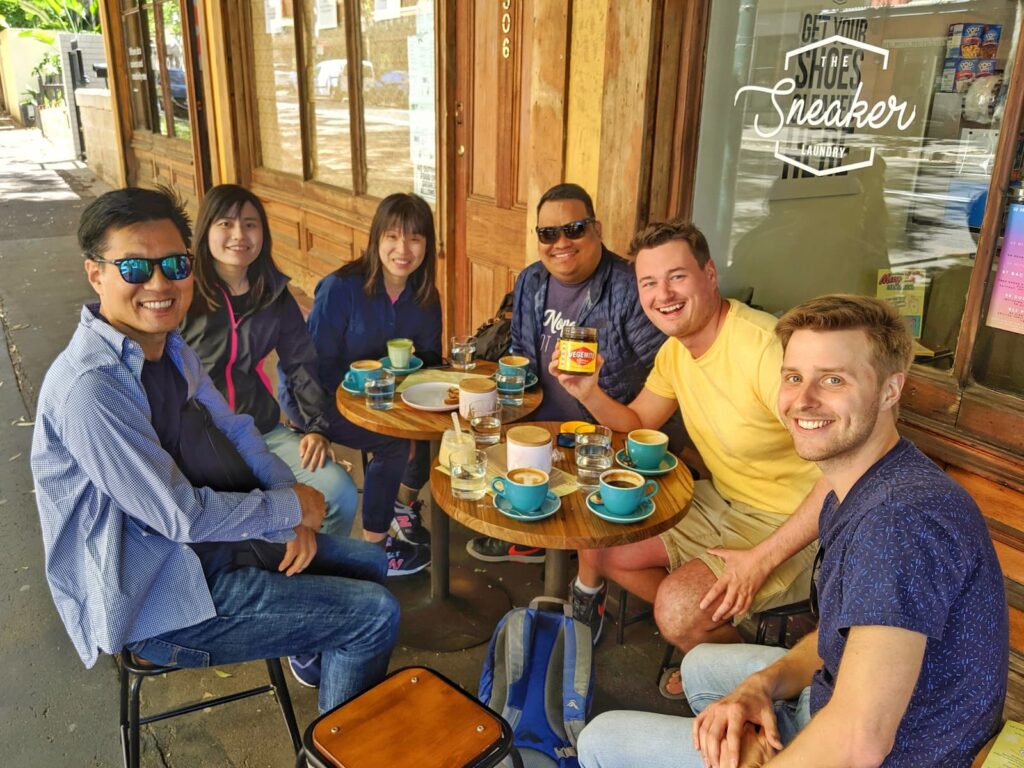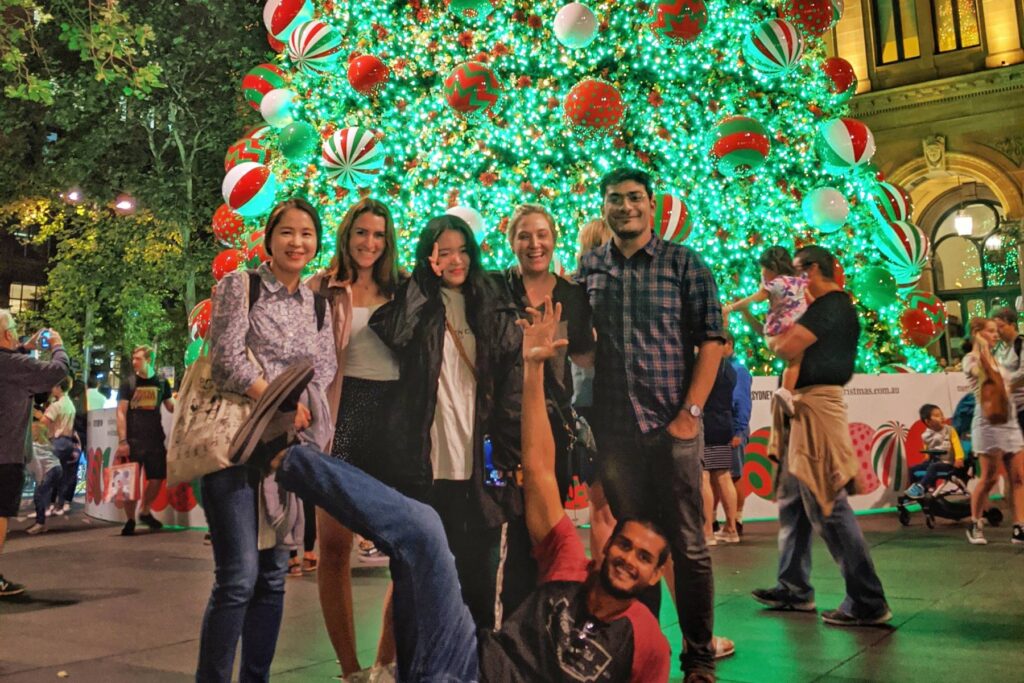 Our promise
We love having each and every guest along on our tours. Whether you're visiting Sydney or a local looking for something new to do, we know that you can choose from a million other activities – but you chose to join one of our tours and hang out with us!
We take that commitment from you seriously and will do everything we can to give you an amazing experience. Given the nature of our tours (especially our secret bar crawls), sometimes things don't go 100% to plan, but we guarantee you'll have a great time regardless.
Since we started, we've received over 1,400 5-star reviews on Airbnb, Google, TripAdvisor and Facebook. Check some recent ones out below!
We've received over 1,400 five-star reviews
Airbnb 5.0

Facebook 5.0